Enter to the Word of VanillaNice
All Post

Madagascar Vanilla News

Meet Our Farmers

Vanilla Bean Basics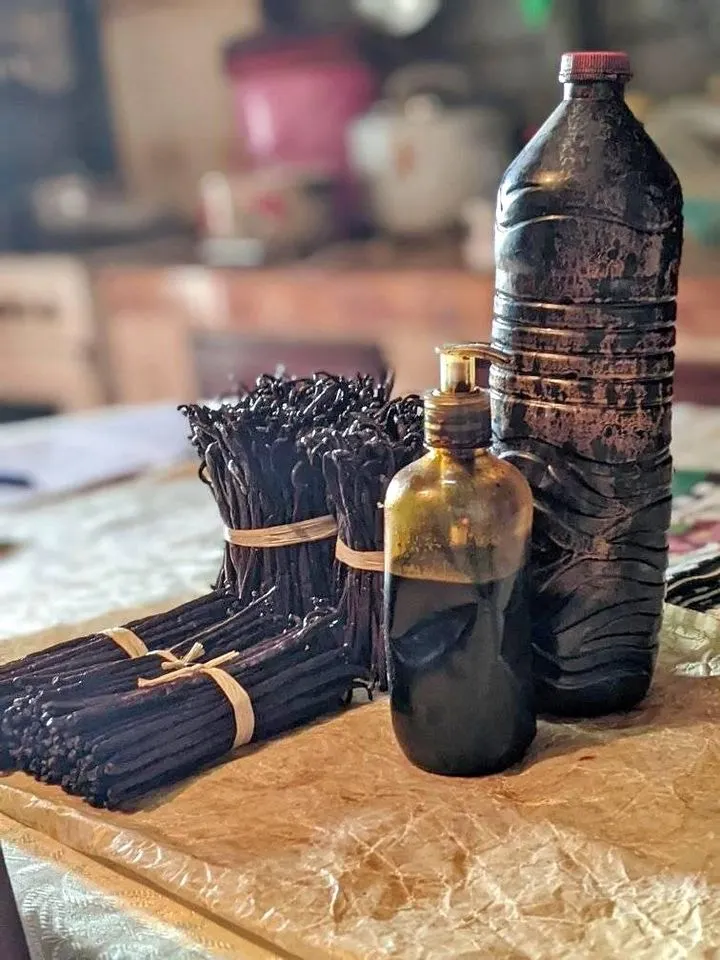 Pure vanilla extract with grade b vanilla beans :from Bean to Bottle Imagine biting into a cookie, a cake, or…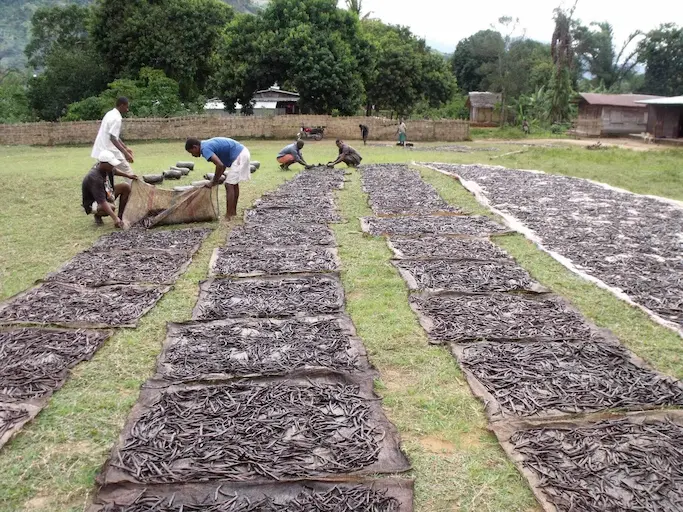 From Wild Madagascar Vanilla to Madagascar Bourbon Vanilla Beans Curious about what makes Madagascar vanilla a star in the culinary…
Vanilla Powder: A Baker's Best Friend Hello, culinary enthusiasts! Have you ever sprinkled Vanilla Powder into your favorite recipes? If…
Mastering the Art of Cooking with Vanilla Bean Seeds Vanilla bean seeds, or 'vanilla caviar,' carry intense flavor. These small…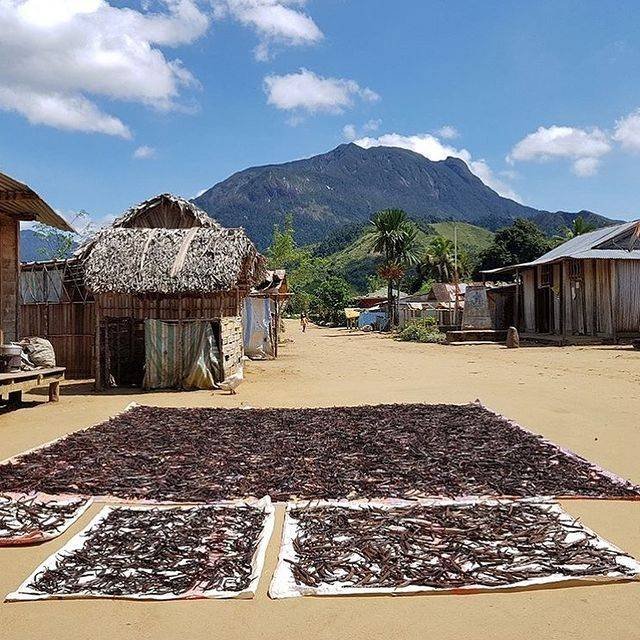 5 Key Changes in Madagascar's Vanilla Industry: From $250/kg to Market Liberalization Madagascar, the world's leading producer of the coveted…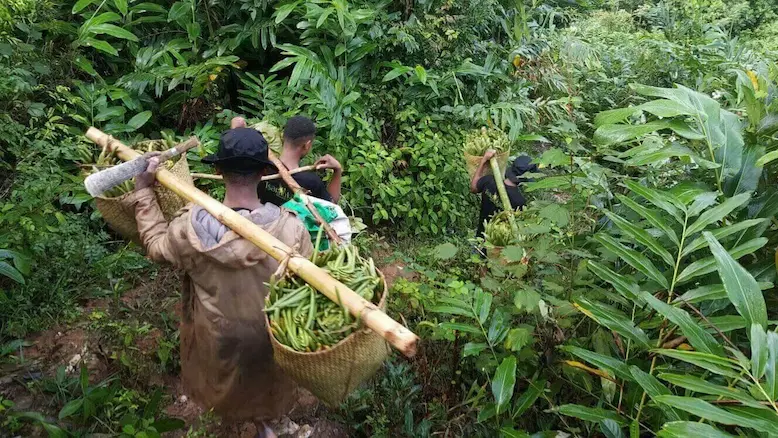 How are Vanilla Beans Grown? A Comprehensive Guide from a Madagascar Farmer Ever wondered, 'How are Vanilla Beans Grown?' Join…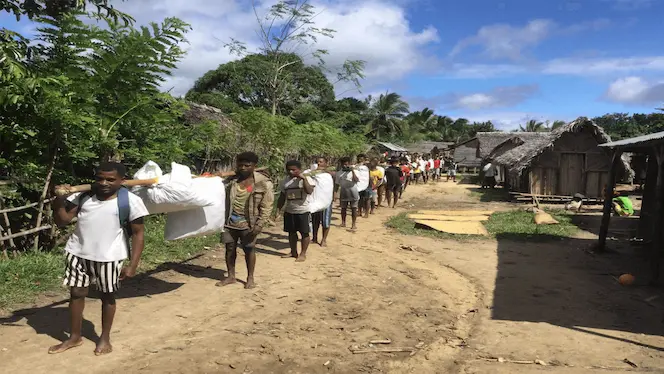 Embark on a journey to the heart of Madagascar's vanilla farms. Meet Roger Arison, one of our farmers ,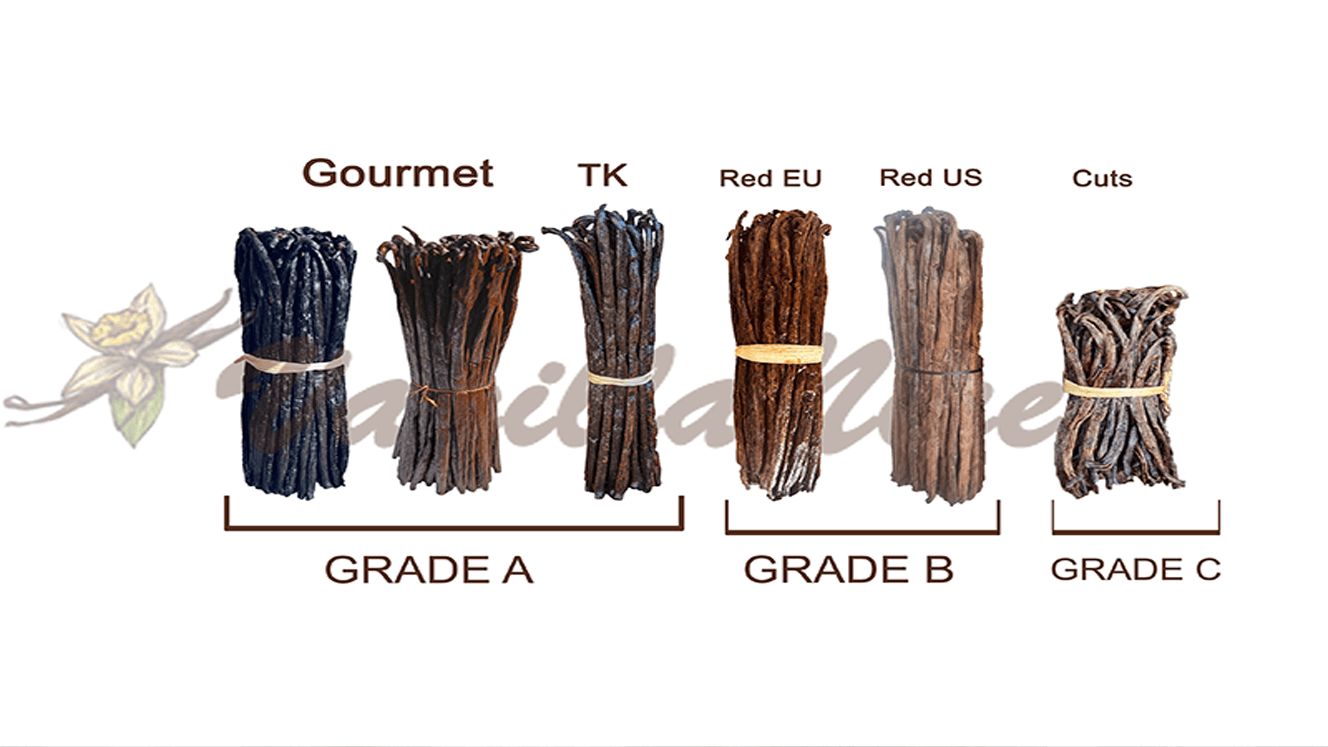 Discover the world of vanilla beans grades and their unique characteristics.
The Fascinating World of Vanilla Beans: Origins, Production, and Futures Welcome to the captivating universe of vanilla beans! These aromatic…
Discover our Vanilla
Discover the Magic of Authentic Madagascar Vanilla! Explore our shop for the finest Vanilla products.